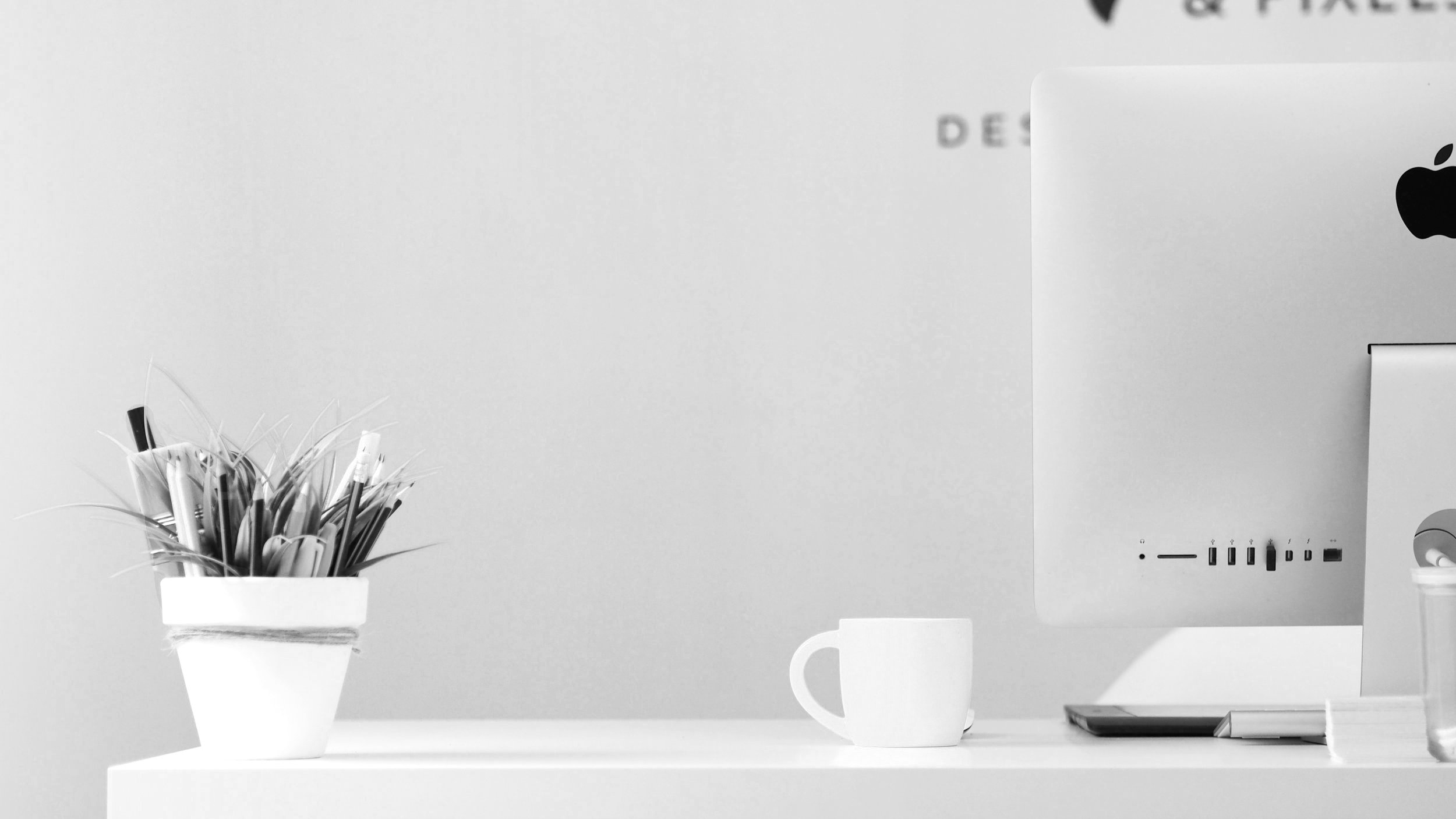 Why I'm a Therapist
I've been an attuned listener, compassionate friend, and non-judgmental observer for as long as I can remember. I was born to be a therapist, although I didn't know what therapy was until I came upon hard times in my adolescence and early adulthood. In my early teens, I decided life would be a lot easier if I physically and emotionally 'disappeared.' I was tired of the pain of rejection, the sting of criticism, the chaos of friendships and the crazy change in my body.
I embarked on a campaign to re-make myself as an emotionless machine. No feelings, no pain, no awkwardness. I emptied myself of feelings (or so I thought), and life was easier… until it wasn't. Depression and anxiety filled the space where my average, human struggles had been, and took hold of my life for years. Depression dominated my high school years, persisted through college, and even found its way into my marriage and professional life.
It was only through the transformative power of psychotherapy that I found my way out of that suffering and back to my life. Therapy helped me realize that, having refused to sit with my pain in adolescence, I had also forfeited access to the experiences that make life worth living - joy, expectation, surprise, reward, love and true connection with others. While running from my pain, I found I couldn't really love anyone or anything, at least not wholeheartedly. Psychotherapy helped me know all parts of myself again and feel closer to the people I loved.
I'd never trade this history for an easier path, because it gives me an empathic bridge into my patients' lives. My own history has helped me connect with people of all ages, cultural backgrounds and socioeconomic statuses and with people suffering from the severest mental illnesses to college kids with minor adjustment problems.
I fully welcome you and your unique story.
clinical TRAINING
Ph.D. in Clinical Psychology from Long Island University, Brooklyn, NY

M.A. in Psychology from City University of New York – Hunter College, New York, NY

Psychology Pre-doctoral Internship at Mt. Sinai School of Medicine – Elmhurst Hospital, New York NY

Advanced Pre-doctoral Externships at Beth Israel Medical Center and Long Island University Psychological Services Center
Professional Experience
Private Practice, Individual and Couple Psychotherapy and Forensic Evaluation

Clinical Instructor, New York University School of Medicine

Supervising Psychologist, Bellevue Hospital Center and Kirby Forensic Psychiatric Center
modalities and SPECIALIZED TRAINING
My clinical work is firmly grounded in experiential and emotion-focused approaches, including
Emotionally Focused Therapy for Couples (EFTc)

Accelerated Experiential Dynamic Processing (AEDP)
I also incorporate third-wave CBT and mindfulness approaches, including
Mindfulness-Based Stress Reduction (MBSR)

Dialectical Behavior Therapy (DBT)

Acceptance and Commitment Therapy (ACT)
Location
307 7th Avenue
Suite 1707
New York, NY 10001
hours
Mon 9-5pm
Wed 9-5pm
Fri 9-5pm

How long are your sessions?
Individual sessions 50 minutes, couple sessions 60 or 80 minutes
How often are sessions?
Weekly, twice weekly, or ever other week.
How do I know if we are a good fit?
Therapist-client match is so important. I offer a free 15-minute phone call so that you can assess if we are a good fit, and continuously re-assess if you feel we're working well together.